Qingdao shenghualong rubber machinery co.,ltd
Qingdao Shenghua Long Rubber Machinery Co., Ltd. was established in 2002, the registered capital of 30 million yuan, is China's bigger professional production of rubber machinery, one of the private enterprises. The company is located in Huangdao District, Qingdao City, the village government office, the existing staff of more than 200 people, covers an area of more than 80 acres, with CNC floor boring, gantry milling, gantry planing and other advanced processing equipment.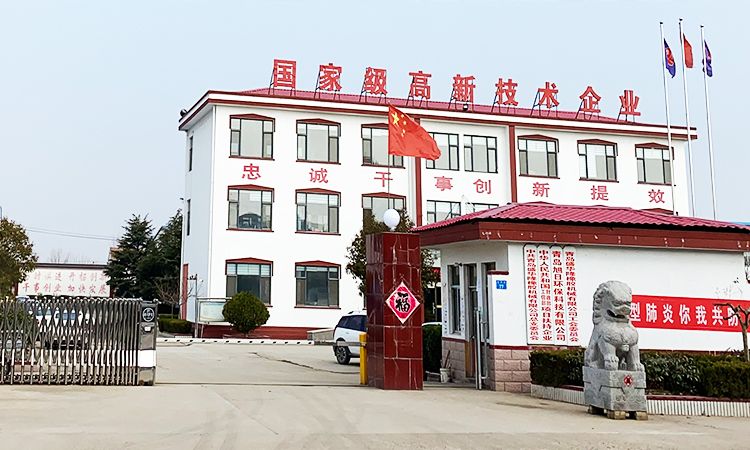 The company mainly engaged in the development of rubber machinery manufacturing: "42-65.5" dual-mode curing machine, 75 "88" 105 "single-mode curing machine, mixer series, Lianjiao machine series, extrusion and filter series, Belt, tube vulcanizing machine series; radial tire equipment: XK-660 open mixing machine, mixer series, Lianjiao machine series, dual-mode curing machine; recycled rubber production line, tube, tread extrusion line More than a dozen series of nearly 100 specifications of the product, but also according to user needs, design and manufacture of non-standard rubber machinery and equipment. Strong technical force, detection means complete, qualified technology, well-equipped, with self-export rights. To more than 20 domestic provinces and cities and exported to India, Malaysia, Russia, Mexico, Colombia, more than 10 countries and regions.
Companies adhering to the "scientific and technological innovation, the quality of the world" business philosophy, adhere to market-oriented, to provide customers with advanced products and quality service, customer satisfaction is our goal. The company has utility model patented technology 7, invention patent 4; company R & D and production of broken plastic machine complete sets of auxiliary equipment, the Ministry of Science and Technology officially established as "science and technology enterprises in technological innovation projects"; company R & D production of new plastic machine By the People's Republic of China Ministry of Industry, Ministry of Finance as a key technical projects; company R & D and production of energy efficient, high-strength recycled rubber refining machine, as a key project in Qingdao.
The company was the Communist Party of China Jiaonan City and Jiaonan City People's Government awarded the "civilized unit" by the Qingdao Municipal Administration for Industry and Commerce, Qingdao City Private Individual Economic Association as "civilized integrity of the private sector"; were in Shandong Province, Qingdao Shou contract re-credit "Qingdao City, the outstanding private enterprises"; "Qingdao innovation and development of private enterprises," "Qingdao City industry leader"; Qingdao City of Quality and Technical Supervision, Municipal Federation of Industry and Commerce as "Qingdao City private enterprise quality management advanced unit"; Qingdao City, Shandong Province famous brand, is the high-tech enterprises in Qingdao, China is the tire renovation and recycling (the city of Qingdao City, Shandong Province, Jiangsu Province, the rubber industry, the overall strength of the top 50 enterprises; Huangdao District 100 manufacturers, Huangdao District specializes in special new enterprises, for many years as Jiaonan City, "advanced Grassroots party organizations ".